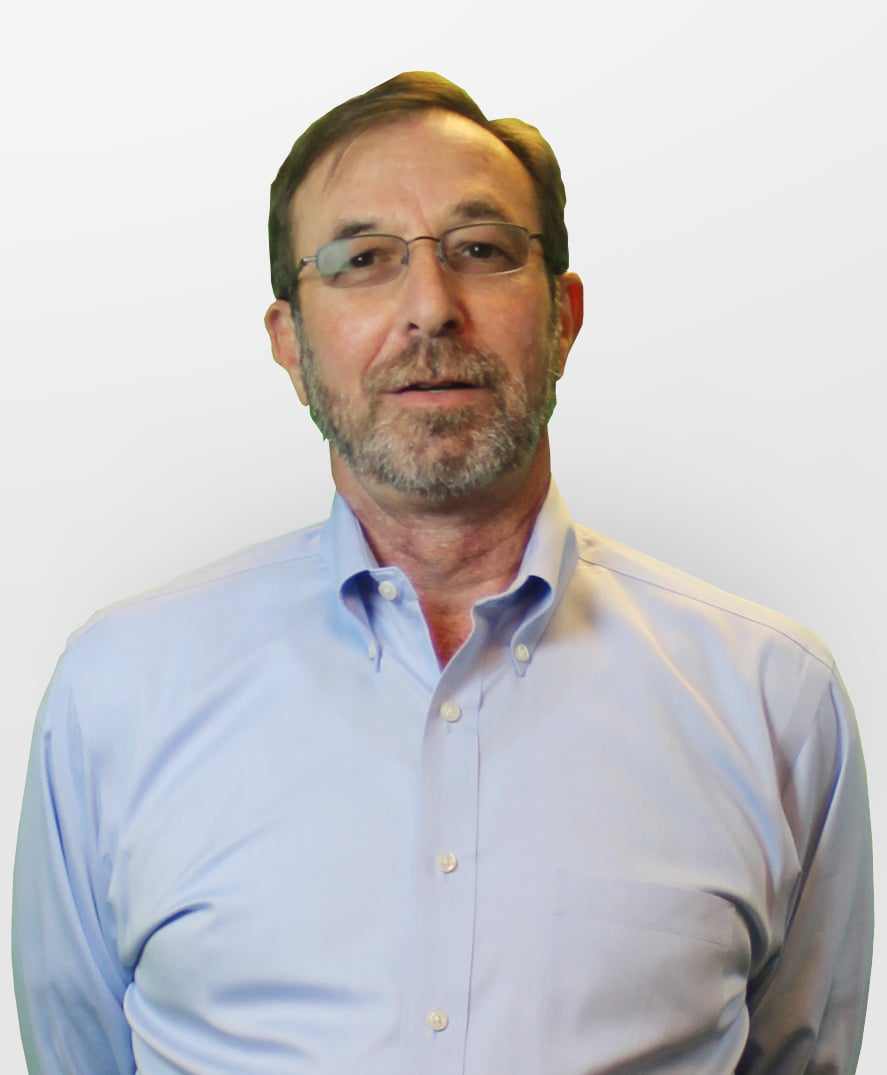 We enjoy shining the spotlight on our employees. It gives you, our extended family, a chance to get to know us a little better. It also allows us to share our peers' accomplishments and stories. Take a few moments and enjoy our spotlight on Matt Heuer, PalmTech's Senior Consultant.
Matt studied at Rutgers and finished up in Florida with a degree in Criminal Justice. Next, he worked as a security consultant as well as a private investigator before getting into the computer industry. He devoted several years to his own business which was acquired by PalmTech, at which time he joined the PalmTech crew as a consultant. And, we are glad he did because Matt brings ample knowledge and expertise to the table. But that's not all — he is very personable and quite passionate about protecting clients' interests. He goes above and beyond for our PalmTech clients, which makes him a valuable asset to our company.
On a personal note, classic Japanese hot rods and classic rock and roll are two of Matt's greatest interests. On the weekends, you may catch him rockin' out to The Rolling Stones while riding around in his 1995 Mitsubishi 3000GT VR4.