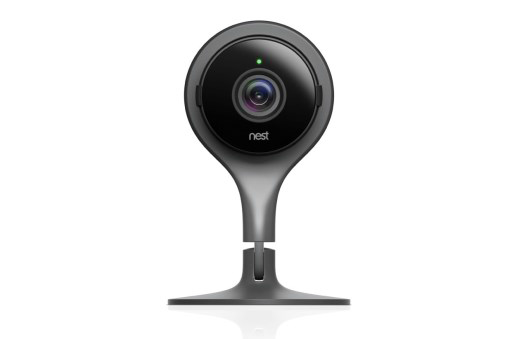 Have you ever worried about what's happening at home when you're away? The Nest Cam can keep you informed. This wide-angle camera streams sound and video to your smartphone. It will even warn you about any unusual activity.
If the Nest Cam detects sudden movement or loud noises, it instantly alerts you by phone. The video feed lets you see what's happening and even scold kids, pets or burglars through a speaker.
This product integrates with other Nest equipment. For example, smart smoke alarms can activate the Nest Cam. It also saves alerts and footage in a convenient archive. The camera even makes it easy to share fun video clips online.
If you already have WiFi, setup is a breeze. This gadget comes with a stand that lets you put it on any flat surface. It also sticks to metal objects or screws onto a regular camera tripod.