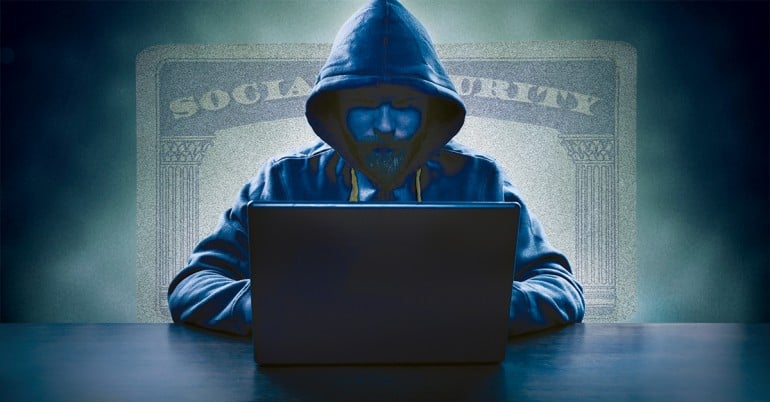 Scammers are back, and they are after your money.
We want to make you aware of three social security scams that have been reported recently. Spread the word to your colleagues, friends and family so that they, too, will be aware.
Fraudsters claiming to be with the IRS and demanding payment are making calls. It's been reported that the scammers have been using fake names as well as IRS badge numbers and some have even been reciting the last 4 digits of your social security number. They have been able to spoof the IRS toll free number on caller ID to make it appear that it is the IRS calling. In addition, after threatening victims with jail time or driver's license revocation, scammers hang up and others soon will call back claiming to be from the local police department or DMV.

DO NOT FALL FOR THIS - Know that the IRS does not call out of the blue, as they would initially send official correspondence via regular mail. They never ask for credit or debit card information over the phone nor would they threaten to enforce action immediately following a phone conversation.

Scammers are behind emails which have the appearance of originating from the Social Security Administration. These emails include an invitation to create an account in order to receive social security benefits. They have created a webpage which includes a form requesting your sensitive information.

DO NOT FALL FOR THIS - Never click on links in any of these emails. If you want to sign up for a social security account, then visit https://www.ssa.gov/myaccount/ and follow the instructions.

Con artists have been known to create an account for someone and redirect the payments to a bank account they own, not the victim. To prevent this from happening to you, create your own social security account by visiting www.ssa.gov and be sure to use a strong username and password.
We recommend an additional measure of security when creating your social security account. Be sure to navigate to the settings and choose the option that any changes to the bank account into which your check is electronically deposited only can be done physically at a Social Security branch office and NOT using your online account.
If you would like more information on social security scams, visit www.irs.gov and type "SCAM" in the search box. To report a scam, visit www.irs.gov/uac/report-phishing or www.irs.gov/businesses/small-businesses-self-employed/tax-scams-how-to-report-them.
To help avoid these scams and more, we recommend you have multiple layers of protection and that all employees have been properly educated to spread awareness. Without the necessary security measures in place, your business is at a high risk of being victimized. Call us at (561)969-1616 or email us at [email protected] to schedule PalmTech's CyberSecurity Assessment that will uncover any vulnerabilities within your business network. If you are among the first five businesses to request this service by September 15th, we will offer this assessment for *FREE! Included in the assessment is a proposed plan that will allow your business to be more secure. 
If you have any questions or concerns, feel free to call us!  And in regards to the scams mentioned earlier -- remember -- THINK BEFORE YOU CLICK!
*Offer valid to qualified prospective clients with 10 or more computers and a minimum of 1 server.