CYBERSECURITY GRUDGE MATCH.
THIS TIME IT'S PERSONAL!
Come to Palmtech's All-New, Hands-On, Cybersecurity Training Event And Discover How To Beat The Hackers At Their Own Game.
Event Details:
When: April 27th, 2017
Session Time: 8:30AM - 10:30AM
Where: West Palm Beach Marriott
1001 Okeechobee Blvd.
West Palm Beach, FL
FREE Gourmet Breakfast. Seating limited. Registration required.
BRING YOUR LAPTOP FOR HANDS-ON TRAINING
*Training available to current PalmTech clients as well as business prospects with 10 or more computers.
Bring your business or personal laptop and other mobile devices and learn how to:
Setup and use your mobile phone as a Password Manager.
Prevent the bad guys from EVER getting into your accounts finally and forever.
Send encrypted email in ONE easy step with NO ADD-ONS.
Turn on encryption for your mobile devices in case they are lost or stolen.
Track and manage all of your mobile devices from a single screen.
Configure your Smartphone and tablet settings to ensure you are more secure.
Identify even the most convincing malicious emails like a pro.
Learn why more than 80 percent of businesses backup their data the wrong way and how you can fix it.
Discover an incredible new method of virus prevention that is built into Windows (only 1% of businesses know about and use this).
This slideshow requires JavaScript.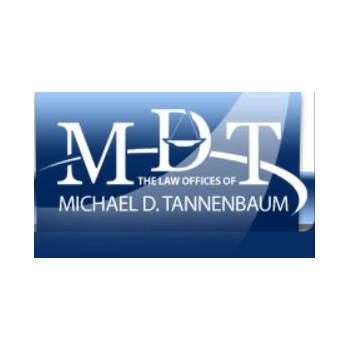 Service Has Been Wonderful
"We are very happy.. and the tech service has been wonderful."
Lynn Read
Paralegal
The Law Offices of Michael D. Tannenbaum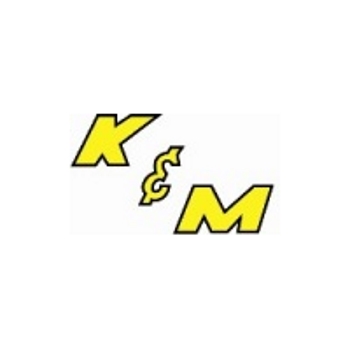 Excellence In Network Support
"Thank you for your excellence in our network support."
Craig A. Turok
Systems Analyst
K&M Electric Supply