Free Report:
The 7 Most Critical IT Security Protections Every Business
Must Have In Place Now To Protect Themselves
From Cybercrime, Data Breaches
And
Hacker Attacks
978,000 NEW malware threats are being released every day, and businesses (and their bank accounts) are the #1 target. To make matters worse, a data breach exposing client or patient information can quickly escalate into serious reputational damage, fines, civil lawsuits and costly litigation. If you want to have any hope of avoiding a cyber-attack, you MUST read this report and act on the information we're providing.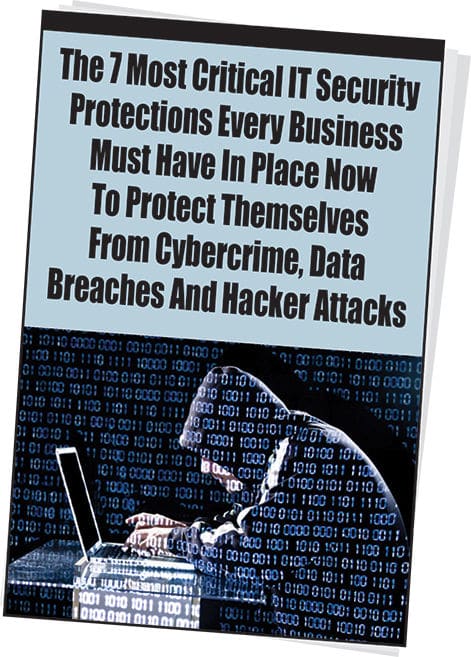 Download This Free Report To Learn:
The #1 threat to your business that even the BEST firewalls and anti-virus software can't protect against (and what you need to do now to remedy it).
The biggest security risks with cloud computing and what you need to do to stay safe if you're going to store client data, confidential data and financial information in the cloud.
A common misconception about business bank fraud that will shock you – and 3 simple things you can do to protect your bank account from unauthorized access and theft.
How to keep your network secure with the proliferation of mobile devices, cloud applications, e-mail, and social media sites connecting to your computer network.
PalmTech Computer Solutions is a trusted Microsoft Silver Partner that specializes in the Palm Beach area. We are a one-stop shop for all of your IT, Internet, hardware and software needs including data backup, security solutions, help desk, cloud and mobile solutions, e-mail, Internet, phone and VoIP solutions and much, much more!
Claim Your FREE
Report Today
Important! We hate spam as much (or more!) than you and promise to NEVER rent, share, or abuse your e-mail address and contact information in any way.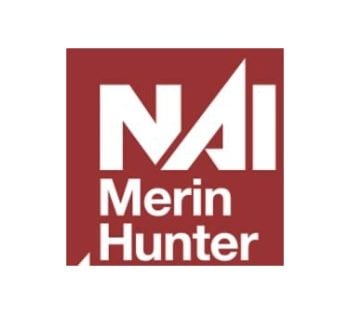 "When I joined Merin Hunter Codman a little over two years ago, I was introduced to Palmtech – since then, Palmtech has helped me immensely on numerous occasions.
Often, clients only share negative experiences with owners of their support teams. However, I also believe in sharing positives.
I recently had an issue with being unable to connect to the MHC VPN – and since I work remotely from Miami, the VPN is a lifeline for me to access the MHC drives.
Christian J. Johannsen
Managing Director
NAI Merin Hunter Codman, INC.
Your Diligence and Professionalism
"You are awesome, we can't thank you enough for your diligence and professionalism during this install and clean up, it has been a rare pleasure to deal with you and your organization. You are a credit to your team. Thank you so much."
Sue Watts
Mitel Inc
South Florida Sales Coordinator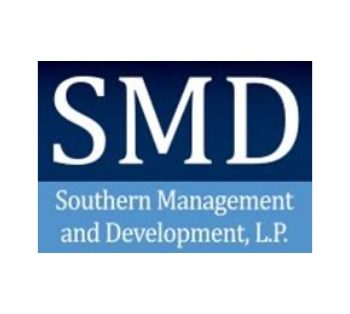 Premium Customer Service & Staff
"The single biggest benefit we've received from PalmTech is little to no down time. With the IT firms we've had in the past, they did not respond as quickly, and they acted like they knew what the problem was but tried ...Read More
Jill Levin
Controller
Southern Management & Development, L.P.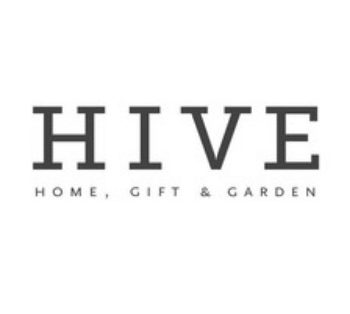 Excellent Communication
"Gentry did a wonderful job helping correct technical issues we have had at Hive Collections today. He put a lot of thought and detail into his work and was able to rectify issues that we have had for quite some time. Gentry was an excellent ...Read More
Diana Harrington Veis
Manager/Assistant Buyer
HIVE For Him/Hive For Kids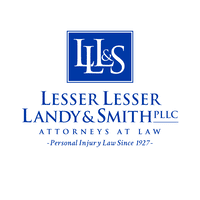 Grateful For PalmTech's Protection Over The Years
"It's a crazy world, as I get at least a couple of "official" looking spam emails every day. Someone (or some bot) took the image of me and my partners along with our catchphrase of "over 265 years of experience" ...Read More
Gary S. Lesser
Managing Partner
Lesser, Lesser, Landy & Smith, PLLC