Several Businesses Recently Were Fined 1.5 Million Dollars Because They Did Not Understand HIPAA rules and Thought They Did Not Have to be Compliant
Ignorance is no excuse! As of last year, only 14% of all Law fims were in compliance.
Doing nothing is not an option. Florida Bar Ethics Rules REQUIRE HIPAA compliance for Personal Injury, Elder Law, Medical Malpractice, and any other law firm or entity that comes into contact with medical records.
When law firms handle work that involves "protected health information" (PHI) for covered entities under HIPAA, they generally fall under the business associate classification. PHI includes items such as medical history or records, laboratory results and insurance information. This can affect firms in a variety of practice areas, such as medical malpractice cases or eldercare law. When accepting such clients, law firms need to understand that they become regulated by HIPAA and will be liable for any violation under the act. According to the U.S. Department of Health & Human Services (HHS), the HIPAA Privacy Rule applies to covered entities, which it defines as health plans, health care clearinghouses, and certain health care providers. Covered entities often need to work with other organizations to carry out functions and activities. The Privacy Rule allows providers and health plans to share PHI with these so-called
business associates
, if the business associates provide appropriate assurances that they will only use the information for the purposes for which they were engaged, will safeguard the information and will help the covered entity comply with some of the covered entity's duties under the Privacy Rule. Generally, covered entities and their business associates must sign "business associate agreements" (BAA) to ensure compliance.
With PalmTech's Free HIPAA Evaluation, you can ensure your firm has the proper security measures in place. Complete the form on the right by April 25th, 2016, to register for a FREE HIPAA EVALUATION.
Complete this form to arrange for a Free HIPAA Evaluation
Important! We hate spam as much (or more!) than you and promise to NEVER rent, share, or abuse your e-mail address and contact information in any way.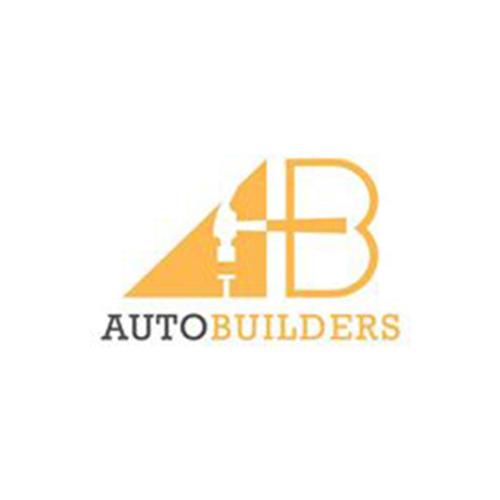 PalmTech Has Maintained Stellar Service
"I just want to throw out some wild praise for one of our business partners … PalmTech Computer Solutions. I sent an email at 8:15pm tonight that I was having some issues. It wasn't an emergency, I just had exhausted my repertoire
...Read More
Michelle Granlund
Vice President of Finance and Human Resources
Auto Builders General Contracting Services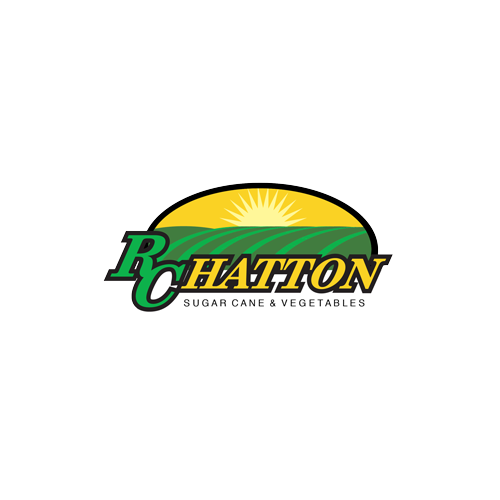 Thankful For PalmTech's Support
"Chuck and his company, PalmTech, helped us get back on our feet after some major computer issues. We are thankful for the days of work that he saved us from having."

Paul Allen
R. C. Hatton Inc.