Download Your Exclusive FREE Report:
"What Every Business Owner Must Know About IT Support Services and Fees"
Don't Trust Your Company's Critical Data And Operations To Just Anyone! This Business Advisory Guide Will Arm You With 21 Revealing Questions You Should Ask Any Computer Consultant Before Giving Them Access To Your Company's Network.
Choosing the wrong computer consultant to support your network can not only be incredibly frustrating and expensive, but could end up costing you in downtime, data loss, and expensive repair bills, not to mention the headaches and frustration!
You'll Discover: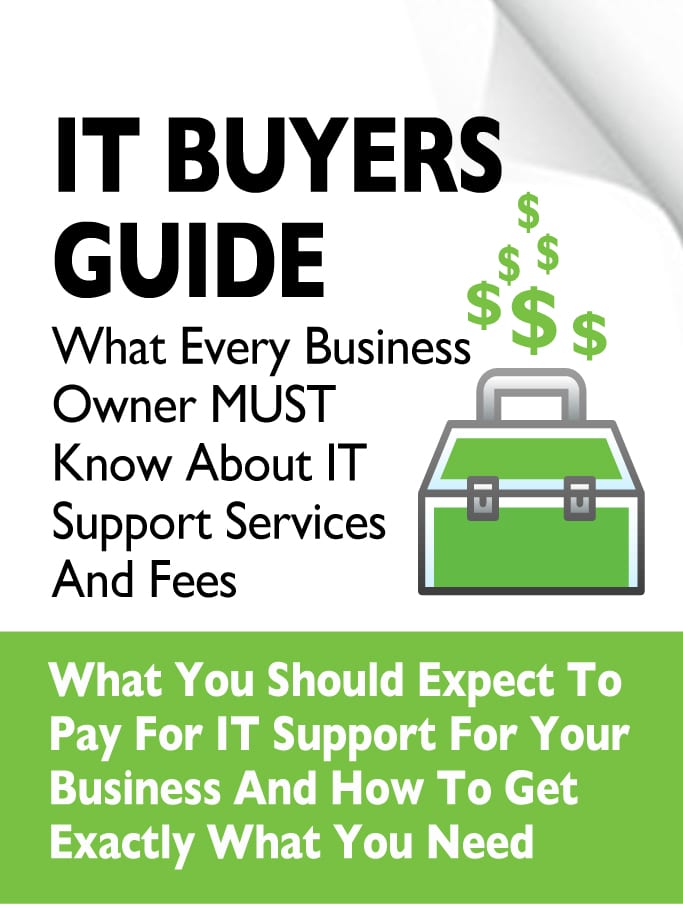 1. The 3 most common ways IT services companies charge for their services, and the pros and cons of each approach.
2. A common billing model that puts ALL THE RISK on you, the customer, when buying IT services; you'll learn what it is and why you need to avoid agreeing to it.
3. Where tape backups fail and give you a false sense of security.
4. Exclusions, hidden fees and other "gotcha" clauses IT companies put in their contracts that you DON'T want to agree to.
5. How to make sure you know exactly what you're getting to avoid disappointment, frustration and added costs later on that you didn't anticipate.
FREE FREE FREE
This free guide will answer these important questions and arm you with everything you need to know to make a smart choice when hiring an IT professional.
Get Your Free Report Now by Completing the Form on the Right
Or Contact us at 

561-969-1616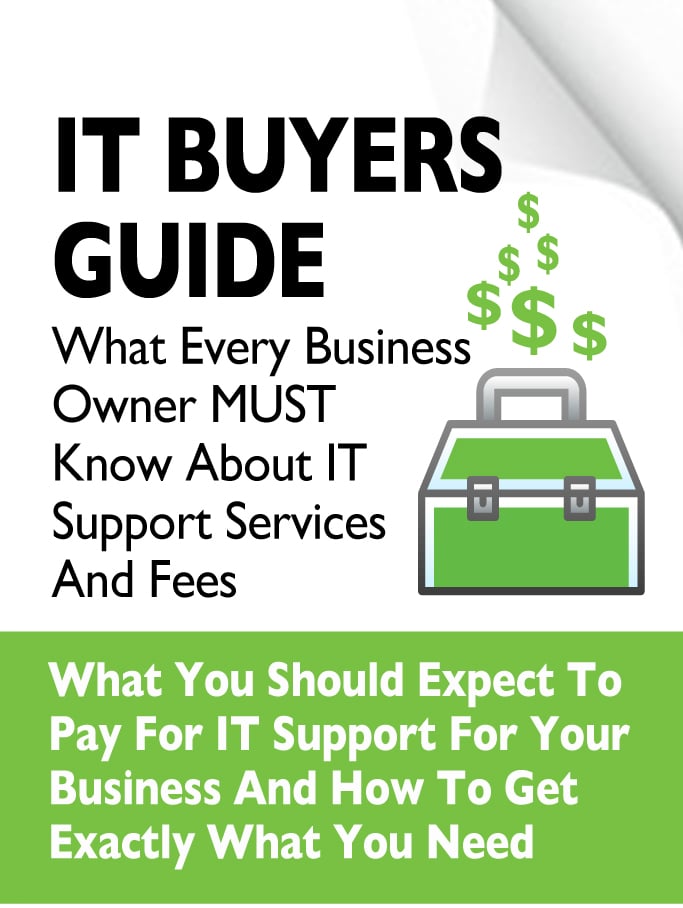 Complete This Form To Receive A Link to Download Your

FREE

Report
Important! We hate spam as much (or more!) than you and promise to NEVER rent, share, or abuse your e-mail address and contact information in any way.
Thanks so very much for your help and professionalism. I would love you to use me as a reference for the future and I hope to send you many clients through the years.
Andrew Thaw
D. C
PGA Chiropractic Health Center
You are awesome, we can't thank you enough for your diligence and professionalism during this install and clean up, it has been a rare pleasure to deal with you and your organization. You are a credit to your team.
Thank you so much.
Sue Watts, South Florida
Sales Coordinator
Mitel Inc