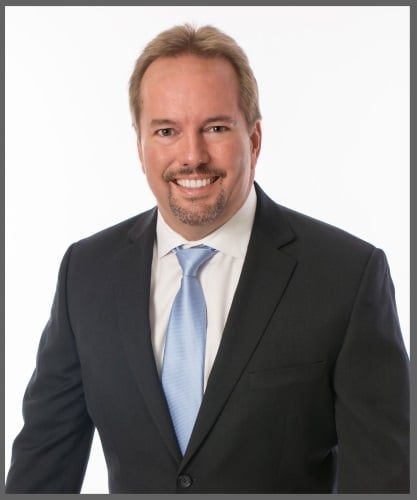 Thank you for requesting your Free
"7 Critical Questions Every Business Owner
Must Ask Before Moving Their Telephones
To Voice Over IP"
Thank you for requesting our FREE executive brief entitled "The Ultimate Guide To Choosing The RIGHT VoIP Phone System For Your Small Business, Call Center Or Multi-Location Office". Please click here (here should be a hyperlink) to download your free report. We will be sending an email to you with a link to download the report if you wish to do so at a later date.
If you have immediate questions or concerns, please do not hesitate to contact me at 561-969-1616. If you would like to know more about PalmTech, visit www.palmtech.net.