Thank You!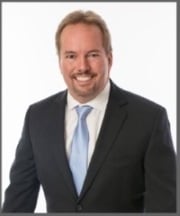 Thank you for requesting PalmTech's Free Cloud Report entitled "5 Critical Facts Every Business Owner Must Know Before Moving Their Network To The Cloud". Click here to download this FREE report. You will also receive an email shortly that includes the link so you will have the option of downloading this guide at a later date if you like.
For immediate assistance, please contact us at 561.969.1616.
For more information about PalmTech, click here.