Thank You!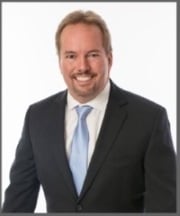 Thank you for requesting The West Palm Beach Area Business Owner's Guide to IT Support Services and Fees, entitled "What You Should Expect To Pay For IT Support For Your Business (And How To Get Exactly What You Need Without Unnecessary Extras, Hidden Fees And Bloated Contracts". Please click here to download the report. You will also receive an email shortly that includes the link so you will have the option of downloading this guide at a later date.
For immediate assistance, please contact us at 561.969.1616.
For more information about PalmTech, click here.