Why Choose PalmTech as your IT Partner?
Focus on your business. We've got your IT.
Why us? Because moments lost to technology issues are a missed opportunity to move your business forward. Why take a chance when you can leave the IT to the professionals?
Outsourcing your IT department to the experts at PalmTech protects you from unexpected troubles and unreliable systems. We customize innovative, effective solutions to help your business run smoothly with or without your internal IT staff. We offer services to support and maintain your systems 24/7.
Our Mission:
To deliver the latest technology consulting, services, maintenance and support as a highly cost-effective IT solution in order to maximize our clients' productivity and profitability.
How you can benefit from PalmTech and our business solutions:
Reduced IT costs – Our flat-rate monthly plans save businesses an average of 23-48%.
Never go without IT support again – We are here for you 24/7.
Efficiency on the road – We offer both onsite and remote support.
Proactive IT solutions – We manage problems before they affect your business.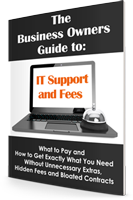 The Business Owners Guide to IT Support and Fees
Learn how to evaluate IT service providers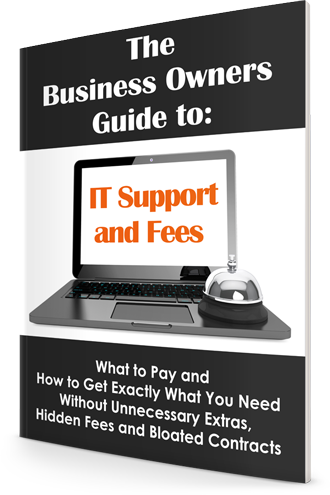 What are other West Palm Beach businesses paying for IT Support Services?
20 questions to ask while you are evaluating who to hire for your outsourced IT support so you get the BEST deal
How to avoid getting burned by a common billing model that puts all the risk on you, instead of the IT provider
Exclusions, hidden fees and other "gotcha" clauses IT companies put in their contracts that you DON'T want to agree to.
Enter your info below to receive your copy so you...don't get burned!