Jupiter IT Support
Jupiter is approximately 628,730,000 km from Earth. However, you shouldn't have to be that far away from your technology. Growing your business doesn't have to take light years, especially with PalmTech's IT Support.
Businesses in Jupiter can expect enhanced operational efficiency and gain a competitive edge with the help of our IT support services.
PalmTech Computer Solutions's IT Support services provide your business with:
Scalability – you can add or remove services whenever required
Enhanced uptime – with customized IT that is based on your organization's needs
Predictable budgeting – we offer a flat rate IT plan that keeps you financially sound
24x7x365 protection – prevent external threats from infiltrating your network and data
To estimate the time a planet takes to orbit around the sun depends on multiple factors. Whereas, determining how to optimize your IT and enhance productivity depends on one: PalmTech Computer Solutions.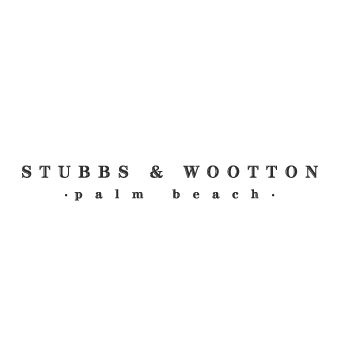 "We are very happy with the work that was done at our PB store. Thank you to your entire team."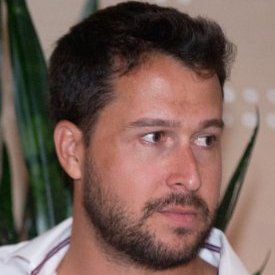 Gordon Divine
E-Commerce Strategy Manager
Stubbs and Wootton Corp.