Referral Program
At PalmTech Computer Solutions we believe that referrals are the greatest form of flattery. If you know someone who is worried about any aspect of their business technology, do them a favor and put them in touch with us.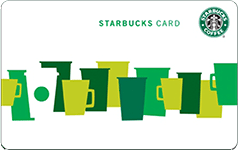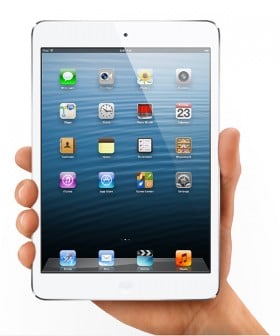 Who doesn't love coffee and an iPad Mini? Imagine a free coffee in one hand and an iPad Mini in the other. Sounds good, doesn't it? If you refer a business with 10+ PCs and a minimum of one server and we get an appointment with them, we'll send you a $50 Starbucks gift card. It gets better: If your referral signs a contract with PalmTech Computer Solutions, we'll send you an iPad Mini! As a valued client, you already know the benefits you get from our services. Why not tell other businesses how we can help them:
Sleep like a baby - we take care of your technology 24x7
Increase productivity - less downtime translates into more work time
Stop worrying about security - we protect your data and your network
Focus on what's important - running your business, not spending time fixing IT issues
By recommending partners, associates, or professional contacts, you can help them enjoy worry-free IT while you enjoy some free coffee and your brand new iPad mini.