VoIP Solutions
PalmTech is a premier provider of Unified Communications and Collaboration solutions for business in the West Palm Beach area. PalmTech delivers a mobile, flexible and reliable HD voice and video solution seamlessly integrated with productivity applications to simplify communications and improve efficiency.

---
Best-in-Class Solution Portfolio
PalmTech, a pioneer of Unified Communications in West Palm Beach, has integrated many best-in-class options into one of the most advanced telecommunications platforms available. PalmTech gives companies the power to effectively deliver their employee's communications choices with security, reliability and analytics.

VoIP Service
A tier 1 class network delivering best-in-class HD Voice

Mobility
Mobile and Bring Your Own Device solutions enable users to be effective wherever

Video
Multiple video solutions across platforms for easy face-to-face communications

Archive
FINRA and SEC compliant archiving of call recordings, emails and instant messages with advanced features

App Integration
Your phone system integrated with your CRM and productivity applications
Collaboration
Collaborate across the room or across the world; instant messaging, desktop sharing, video chat and more

Call Center
Scalable solution with advanced call queuing and detailed reporting

Email
Voice-enabled Hosted Microsoft Exchange delivers email to any device

Access
Flexible Internet access options from Bring Your Own Bandwidth to the Full integration of MPLS in the PalmTech data center

SIP Trunks
PalmTech SIP trunks enable advanced UC features, mobility and app integration for a seamless multi-office solution
---
Best-in-Class Network Infrastructure
The PalmTech platform has multiple layers of redundancy enabling maximum uptime and continuous operation. To dramatically reduce latency and offer network flexibility, PalmTech offers Points of Presence on a worldwide fiber backbone and uses Media Release to allow the voice component of each call (RTP) to travel directly from phone to phone without passing through an PalmTech data center.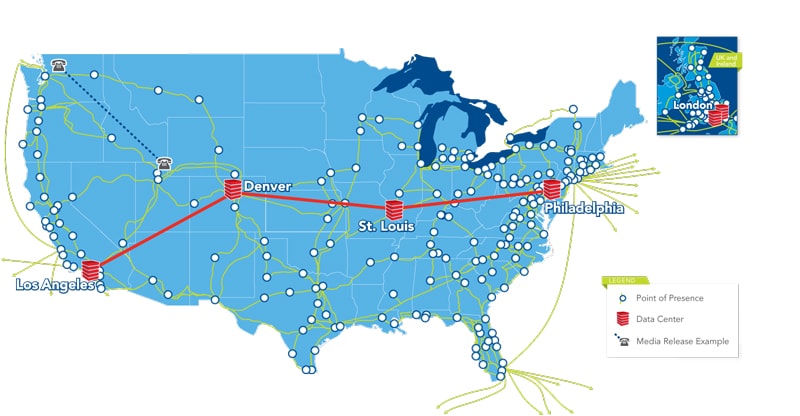 ---
PalmTech Benefits:
Business Continuity
Never miss a call; with PalmTech, your business communications continuity plan is done
Analytics
Analyze your business communications; gain deeper insight into operational efficiencies
Diversified Workforce
Reach anyone in seconds; A single phone system to unite all offices and employees
Scalability
Only pay for what you need; grow or reduce as your business needs change
---
Best-In-Class Customer Experience
Daily Experience
PalmTech can integrate a world-class communication solution with multiple systems into existing business productivity software to take advantage of time-saving applications and services.

Customized Implementation
PalmTech has done thousands of customized network deployments, tailoring our solution to maximize quality on your network and LAN environment.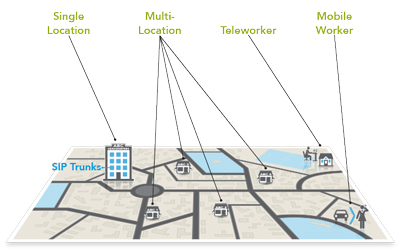 Award-Winning Service & Support
PalmTech provides exceptional and award-winning VoIP service to simplify communications for every employee. We monitor and manage the quality of every call from the WAN down to the handset.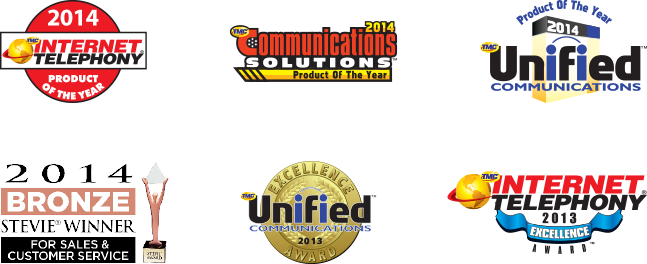 Safeguard what matters most.