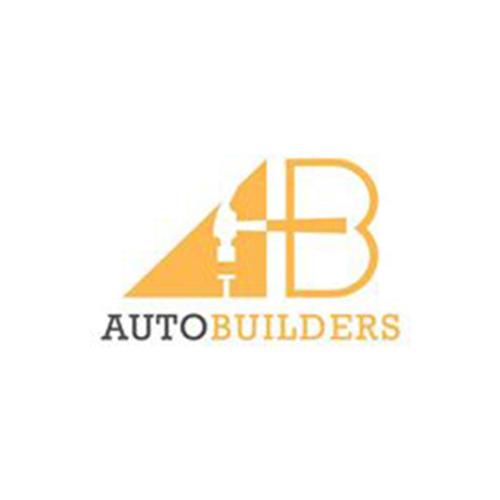 PalmTech Has Maintained Stellar Service
"I just want to throw out some wild praise for one of our business partners … PalmTech Computer Solutions. I sent an email at 8:15pm tonight that I was having some issues. It wasn't an emergency, I just had exhausted my repertoire of IT fixes. Within an hour, owner Chuck Pool was "on it!" and had a senior tech on the phone with me. There are very few companies that can grow with you and maintain stellar service. Palmtech has and does and they are a critical part of our success at Autobuilders General Contracting Services, Inc. Thanks, as always, Chuck and the PalmTech Team!"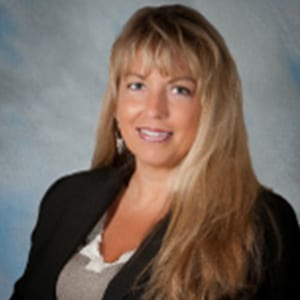 Michelle Granlund
Vice President of Finance and Human Resources
Auto Builders General Contracting Services
---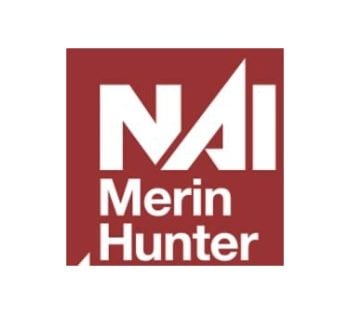 PalmTech Handles Our IT So We Can Handle Our Business
"For a company our size, the ability to have a range of resources available to us at any time, particularly in urgent situations, is of great benefit and value.
Outsourcing with a trusted IT company has been a very good decision for us and we would highly recommend it. It has proven to be of good value to our company and has allowed our internal resources to focus on our business rather than IT."
Dung Lam
Chief Financial Officer
NAI Merin Hunter Codman, INC.
---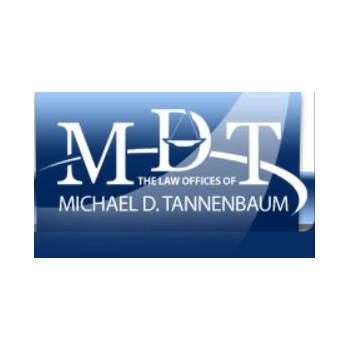 Service Has Been Wonderful
"We are very happy.. and the tech service has been wonderful."
Lynn Read
Paralegal
The Law Offices of Michael D. Tannenbaum
---
PalmTech – 100% Reliable
"After being referred to PalmTech, the biggest benefit to us is the immediate availability of highly trained IT support engineers to help us with all of our computer solutions.
All we can say is, if you can't afford to have your network go down, you need to go with PalmTech."
Michael Harland
Family Practitioner
My Doctor PA
---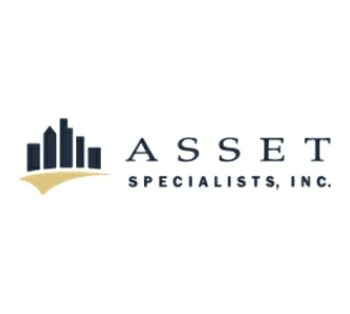 PalmTech Saves Us Valuable Time & Effort
"Unlike past IT firms, PalmTech communicates issues and concerns in a very understandable and comprehensive way. This alleviates our staff from spending time on issues we have little knowledge of allowing us to focus on our primary business.
I have, and I will continue to tell people that PalmTech is the go-to IT company. They have resolved and implemented programs that are invaluable to our company."
Thomas R. Gibson
President
Asset Specialists, Inc.
---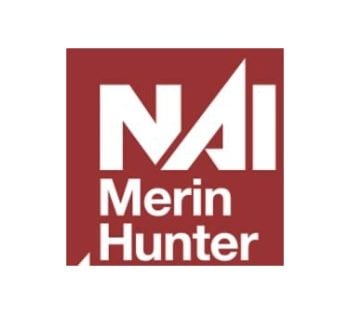 Kudos To PalmTech
"When I initially joined Merin Hunter Codman, I was introduced to Palmtech – since then, Palmtech has helped me immensely on numerous occasions.
Often, clients only share negative experiences with owners of their support teams. However, I also believe in sharing positives.
I recently had an issue with being unable to connect to the MHC VPN – and since I work remotely from Miami, the VPN is a lifeline for me to access the MHC drives.
I called PT support, and was the first responder. Nick tried, but alas in vain. He had Caleb call me back (within a short period of time), who also worked very diligently to see if he couldn't correct the issue. When it was evident that patient was not improving, Erik contacted me.
As always, Erik went the extra mile, worked his fingernails to the quick pounding the keyboard and ultimately solved the problem. Having worked with Erik in the past, and find him to be an amazing tech.
A company is only as good as its employees – and Palmtech should be proud to have three very capable guys who should be recognized for their professionalism and willingness to see a job completed. Kudos to PalmTech."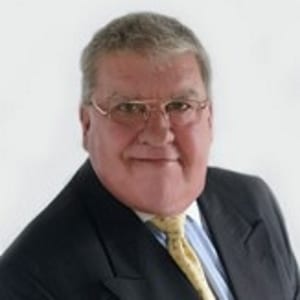 Christian J. Johannsen
Managing Director
NAI Merin Hunter Codman, INC.
---

PalmTech Is Proactive and Impressive
"Since becoming a client of PalmTech, the single biggest benefit you've provided to our company has been proactively monitoring our network while also providing virtual and onsite support.
Your company embodies a great sense of awareness and offers immediate assistance when needed. And I will reiterate – PalmTech is proactive.
If I knew someone that was on the fence about working with PalmTech, I'd tell them that recommendations speak volumes to me. I wouldn't recommend a company unless I knew they were impressive. You guys are that company!"
Brittany Burkhardt
Legal Administrator
Minerley Fein, P.A.
---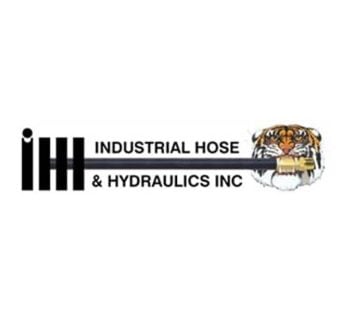 You Have Done an Amazing Job with Your Staff
"Bob and I both feel that the biggest benefit for our company since becoming your client is the "knowledge" you have shared with us and your "suggestions" – that have helped us to make better use of our IT.
The technicians spend the time and thoroughly explain the processes we have changed and what we can expect after we have made certain changes to our systems.
You have done an amazing job with your staff. We always speak very highly about the staff at PalmTech –their knowledge – their "patience" in training us, and the outcome.
I can't express how fortunate we are to have found such a professional – polite – knowledgeable team – and overall nice people to deal with. If you are searching for a professional and personable IT Solution provide, give Chuck at PalmTech a call."
Joey Heckman
Owner
Industrial Hose & Hydraulics
---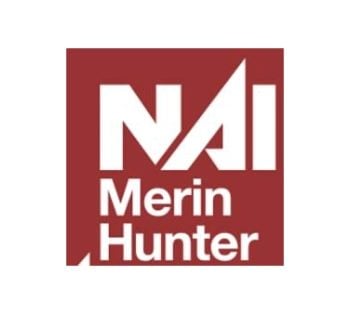 Excellent Service, Response Time, and Knowledge
"Your techs have become a part of our company. They fit seamlessly into our environment and have established a familiarity and trust with our employees and our principals.
Over the course of our relationship, there has become a true understanding of our needs and priorities.
As a result, any necessary suggestions, changes, improvements, or trouble shooting are run through that filter. It is truly a time saver and increases our confidence that PalmTech has our company's best interests in mind."
Pam Rente
Office Manager
NAI Merin Hunter Codman, INC.
---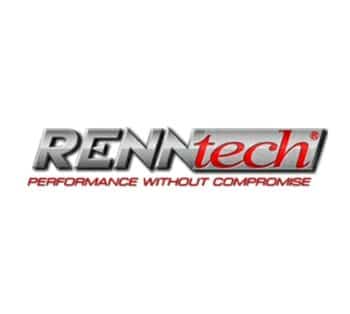 They Are Outstanding
"The most important benefit that PalmTech provides is being able to contact support and get a very prompt resolution to problems.
In general, everything is running very smoothly and efficiently. And if an issue arises it is addressed immediately.
PalmTech stands out from other IT companies we've worked with because even the initial setup of everything, from the server to individual computers and access, is so thorough that there are few, if any issue down the road. Unlike previous companies that always had major problems after new updates and changes.
PalmTech has been absolutely wonderful. The entire staff is extremely knowledgeable, very friendly, helpful, and accommodating. It is truly a pleasure to work with them; they know how to keep things running smoothly."
Sharon Feyhl
Manager
RENNtech, INC.
---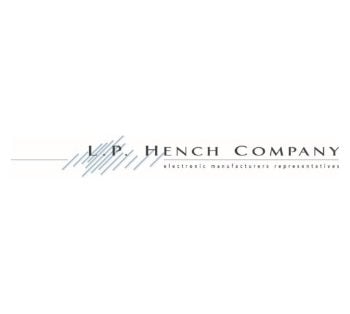 PalmTech Is Prompt, Reasonable, and Fair
"We started looking to change out IT service provider over 10 years ago. After several instances of our then-current provider being late or missing appointments, because they were bogged down on another call; I became frustrated that I was paying a monthly retainer for services not rendered.
When we sat down with Chuck Poole of PalmTech, Chuck explained that for a business of our size and equipment, we'd be better off with a pay-as-you-go plan. That sounded great and we signed up with PalmTech immediately.
Over the years, we've found PalmTech to be prompt, reasonable, and fair. Even as they've grown, PalmTech is easy to reach and they take great care of us. I'd recommend PalmTech to anyone looking for a competent and reliable IT service provider."
Mike Hench
Owner
LP Hench Co.
---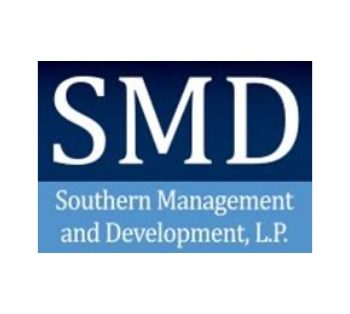 Premium Customer Service & Staff
"The single biggest benefit we've received from PalmTech is little to no down time. With the IT firms we've had in the past, they did not respond as quickly, and they acted like they knew what the problem was but tried to fix it with no avail. The same issues frequently occurred which was quite frustrating at the time and it seemed as though their solutions would lead to more issues.
We have also run into IT firms trying to take over our systems and running programs that were not approved, authorized, or necessary. However, we have not experienced this with PalmTech. Instead, their customer service is top notch, they have really good people, fast response times, and knowledge of the issues we've experienced."
Jill Levin
Controller
Southern Management & Development, L.P.
---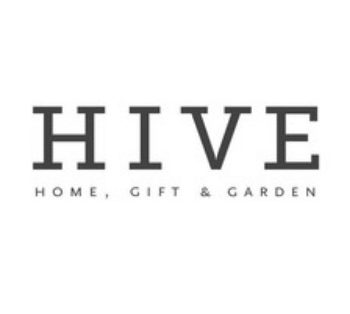 Excellent Communication
"Gentry did a wonderful job helping correct technical issues we have had at Hive Collections today. He put a lot of thought and detail into his work and was able to rectify issues that we have had for quite some time. Gentry was an excellent communicator and was able to relay the problem and solution in a way that we understood. We appreciate his diligence and look forward to working with him in the future."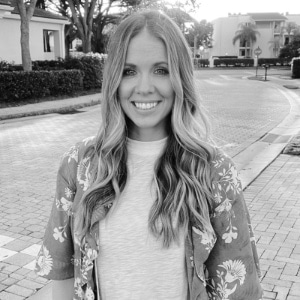 Diana Harrington Veis
Manager/Assistant Buyer
HIVE For Him/Hive For Kids
---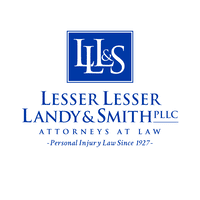 Grateful For PalmTech's Protection Over The Years
"It's a crazy world, as I get at least a couple of "official" looking spam emails every day. Someone (or some bot) took the image of me and my partners along with our catchphrase of "over 265 years of experience" (it's true by the way) and sent an email to me and who knows who else.
Thank you to Chuck Poole and PalmTech Computer Solutions for taking care of our IT needs and helping protect us in this cyber security world. It's been many years and we are grateful."
Gary S. Lesser
Managing Partner
Lesser, Lesser, Landy & Smith, PLLC
---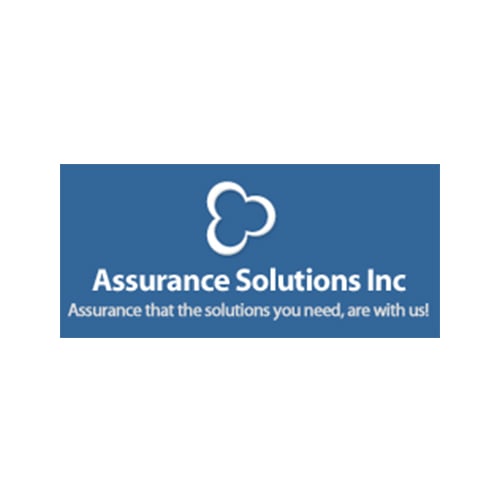 There are the Best of the Best and there are those who Rock!
"Wow... There are the Best of the Best and there are those who Rock!
Chuck Poole, our computer wizard, did not stop until he fixed everything, I mean EVERYTHING!
I have had many computer service people over the years to help me, but never that took all the time necessary to get everything up to the level of perfection he expects! I highly recommend Chuck Poole to any one, and any business, small or large! He is an expert that even the major companies - will benefit from!
His level of perfection is so high that it exceeds his clients! So high that he will not stop until it is achieved! There is just nothing more to offer than what he accomplishes."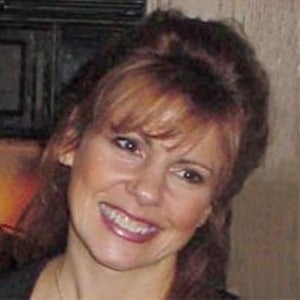 Carole J Casella
Assurance Solutions Inc.
---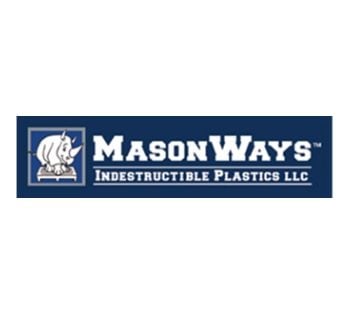 It's Simple – They're Good
"Under the proactive watchful eye of PalmTech, we never worry about systems down. We get service when we require it, before a problem occurs!
The knowledgeable, professional team at PalmTech is good. I rest well knowing our systems are secure and protected."
Judd Ettinger
President
Masonways Indestructible Plastics, LLC
---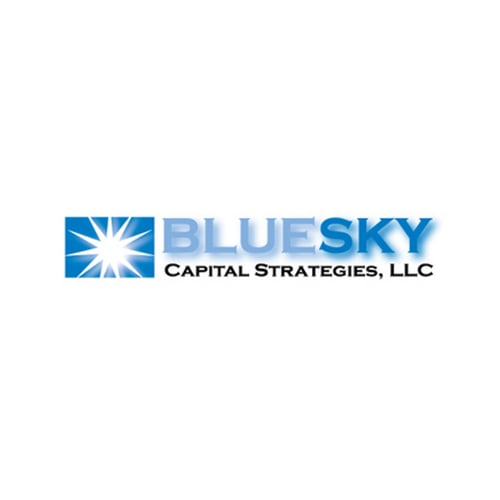 PalmTech Provides What Other IT Companies Lack
"PalmTech provides the leadership and know-how that other IT companies we have dealt with always seemed to lack."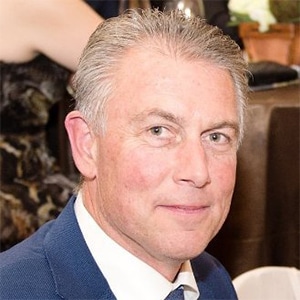 Jim Cross
President
Blue Sky Capital Strategies
---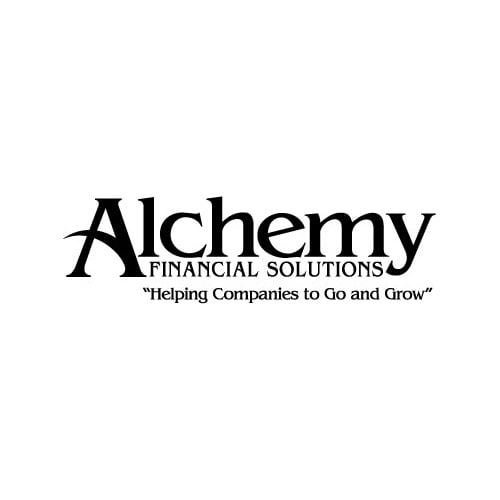 Grateful To Have PalmTech's IT Support
"I am so grateful to have Chuck and his team at PalmTech to support my clients with proactive IT solutions. When you have a company that relies on their computers for all day productivity, you need to have an IT company that has the experience AND multiple personnel that can log right in to assess and fix your technological challenges. This is what PalmTech can do and with completely professional and service minded individuals. Recently I personally requested their assistance with my laptop and not only did they replace the hard drive but without me having to do anything - no downloading programs - saving me hours of non-billing time...priceless and so appreciated."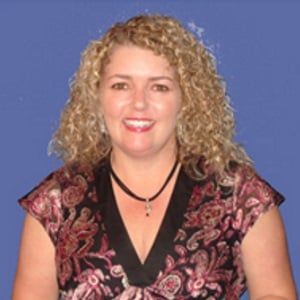 Kim Brown
Alchemy Financial Solutions
---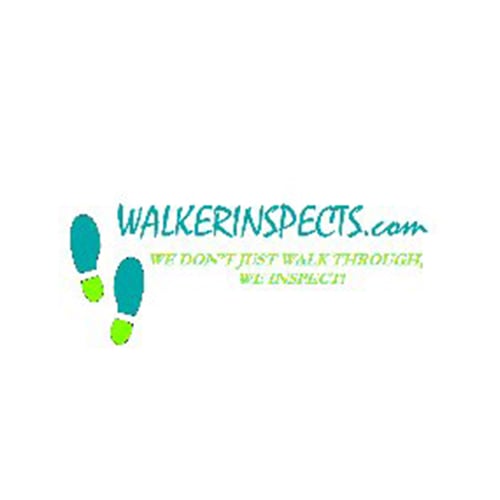 Thanks So Much For All Of Your Work!
"Again, thanks so much for all of your work! You were right -- I plugged all of the cables back in and the computer booted up and looks just like it did before it crashed last Friday -- right down to the photo on my screen saver! I'm thankful that there are guys like you that know how to do all of that behind-the-scenes stuff!"
Debbie Walker
Ron Walker Property Inspections, Inc.
---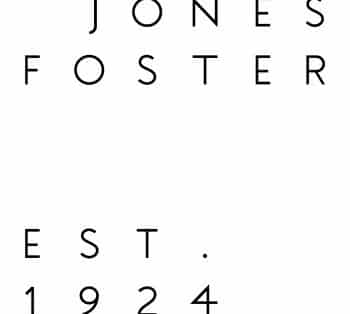 Impressed With PalmTech's Diligence & Positive Results
"I have been very impressed with the diligence and positive results of the team at PalmTech, and it is a nice feeling to have confidence in our IT professionals."
Don MaGruder
Director of Administration
Jones Foster
---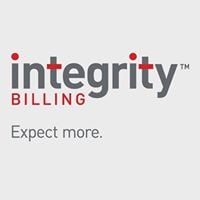 Now That's An Awesome IT Company
"Special thank you to Chuck Poole and his fantastic team at PalmTech. Worst possible scenario during the move...our server takes a hit. PalmTech provided us a loaner and we are 100% for operations on Monday. Now that's an awesome IT company."
Denise Corbisiero
COO
Integrity Billing
---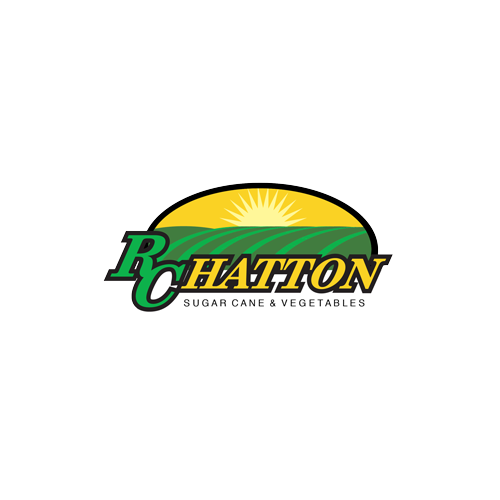 Thankful For PalmTech's Support
"Chuck and his company, PalmTech, helped us get back on our feet after some major computer issues. We are thankful for the days of work that he saved us from having."
Paul Allen
R. C. Hatton Inc.