Free Disaster Recovery Assessment Reveals How Quickly Your Business, Could Be Back up and Running After a Natural Disaster, Server Crash, Hacker Attack, or Other Data-Erasing Tragedy
Let's face it, no one likes to think about the bad things that might happen in their lives, much less plan for them. That's why Business Continuity Planning is one of those "important, not urgent" action items that tend to get pushed to the back burner.
As a Florida business owner, you've seen the damage that previous hurricanes have brought with them. When you ARE NOT PREPARED for disasters such as hurricanes, the risks that exist for you and your company are catastrophic. In an effort to give you some relief, we would like to provide you with a FREE Disaster Recovery Business Assessment.
Your free assessment will determine:
How quickly your company can be back up and running after any natural or human disaster.
Your current backup, security, and business continuity plans and their level of sufficiency.
How often your data is being backed up.
The largest threats to the security and integrity of your critical business data.
How your current IT plan compares to that of another company.
The steps in which it would take to rebuild your server and recover your data in the case of a disaster.
With that being said, this is 100% a FREE opportunity. There are no risks in participating, so take advantage of this offer now! … But, if we DO find a few glitches in your business continuity plan, you'll be able to fix them BEFORE experiencing the wrath of an unexpected disaster.
To Claim Your Free Disaster Recovery Assessment Today, Please Complete the Form Provided on This Page. Offer Valid for a Limited Time Only!
* Free assessments are valid for a limited time only to qualified prospects. Qualified prospects must have at least 15 computers and a minimum of 1 server. If you have any questions regarding qualifying for the free assessment, please reach out to us on our Contact Us page.

If you'd like to learn more about PalmTech's Business Continuity & Disaster Recover Planning, in addition to your FREE assessment, click here!
Claim Your Free Disaster Recovery Assessment Now!
Important! We hate spam as much (or more!) than you and promise to NEVER rent, share, or abuse your e-mail address and contact information in any way.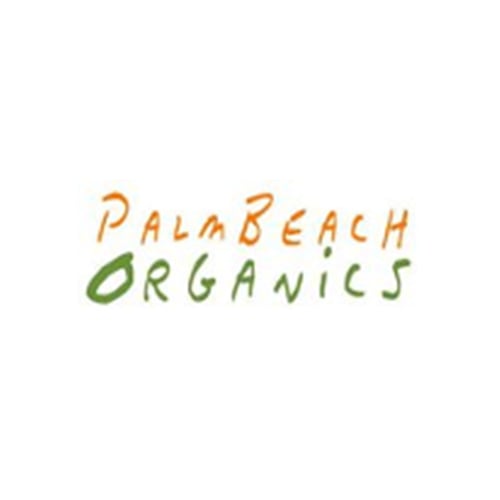 "Chuck helped me with my computer which we both thought was a simple problem, then dug deeper to find serious issues. But there was no "times up, gotta go" attitude from him OR his staff. The problem was rooted out, fixed and preventive measures taken to ensure smooth operation. A TRUE proffessional... ...Read More
Chris Pawlowski
Palm Beach Organics