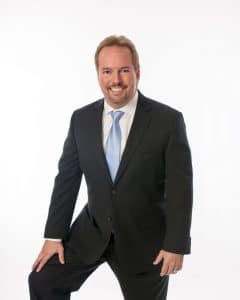 Congratulations to Chuck Poole who recently achieved CISSP certification!
Chuck, PalmTech's CEO, leads efforts to design, implement and manage information security programs to protect client organizations from today's increasingly sophisticated cyber attacks.
The Certified Information Systems Security Professional (CISSP) certification deepens Chuck's knowledge of new threats on the horizon and reinforces his expertise in establishing universal security programs that can protect organizations' data and information assets.
The CISSP training program's focus on disaster recovery will allow PalmTech to take their business continuity program to the next level.