CyberSecurity: Evolving Threats and Firm Obligations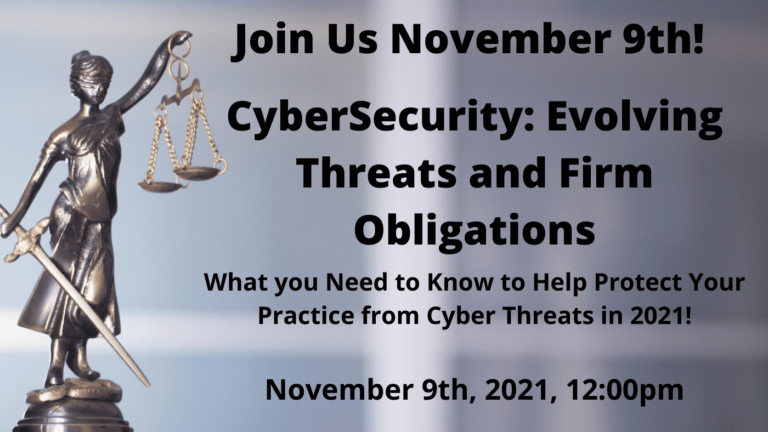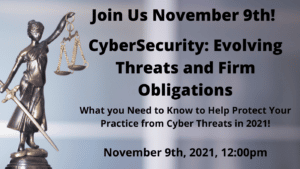 PalmTech's CIO, Chris Malone, will be speaking at the upcoming West Palm Beach ALA meeting on Tuesday, November 9 at 12:00pm EST
Join us for this online presentation with PalmTech's CIO Chris Malone as helps Firm Administrators and Managing Partners navigate the often confusing and ever-changing cyber security landscape. Find out what you need to know to help protect your practice from Cyber Threats in 2021. Hear cautionary tales and also stories of resilience that will help you start to build a comprehensive cyber defense and incident response plan. Each attendee will receive a free checklist and links to a comprehensive plan that is written in plain english, not geek-speak.
__________________________________________________________
To register for this FREE event, please complete the form at the bottom of THIS page. We will send an email to you with the zoom link that will allow you to join on November 9th at 12pm.
__________________________________________________________

For more information on the Palm Beach County Chapter, Association of Legal Administrators, visit www.pbcala.org.
SPEAKER BIO:
Chris Malone, MBA, CCNA, MCP
Chris, the CIO of PalmTech Computer Solutions, possesses a unique perspective resulting from his background in not only technology, but business and finance. This well-rounded perspective has allowed him to be a strategic partner and trusted resource for many firms and businesses in Southeast Florida.
Chris has been an international technology professional for over 20 years working with several firms in the USA and the United Kingdom. Chris has also owned and managed a consulting firm where he specialized in the management and maintenance of small to mid-size business technology. Prior to committing to information technology, Chris enjoyed a successful finance career working with multi-unit firms and Fortune 500 conglomerates.
Chris holds several IT certifications from Microsoft and Cisco and has a master's degree in business administration (MBA).
PALMTECH COMPUTER SOLUTIONS: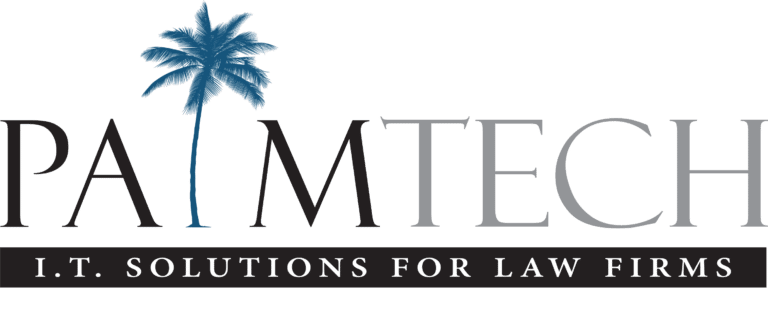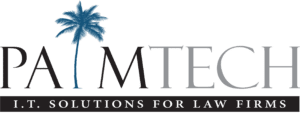 PalmTech is a leading provider of IT Solutions in South Florida with offices in West Palm Beach, Fort Lauderdale, and Stuart. PalmTech has a strong focus in the Legal industry with more than 30 Firms under contract.
www.palmtech.net
Register Here To Access Chris Malone's Cybersecurity Presentation For Legal Firms During ALA Meeting Nov. 9, 2021 at 12pm.